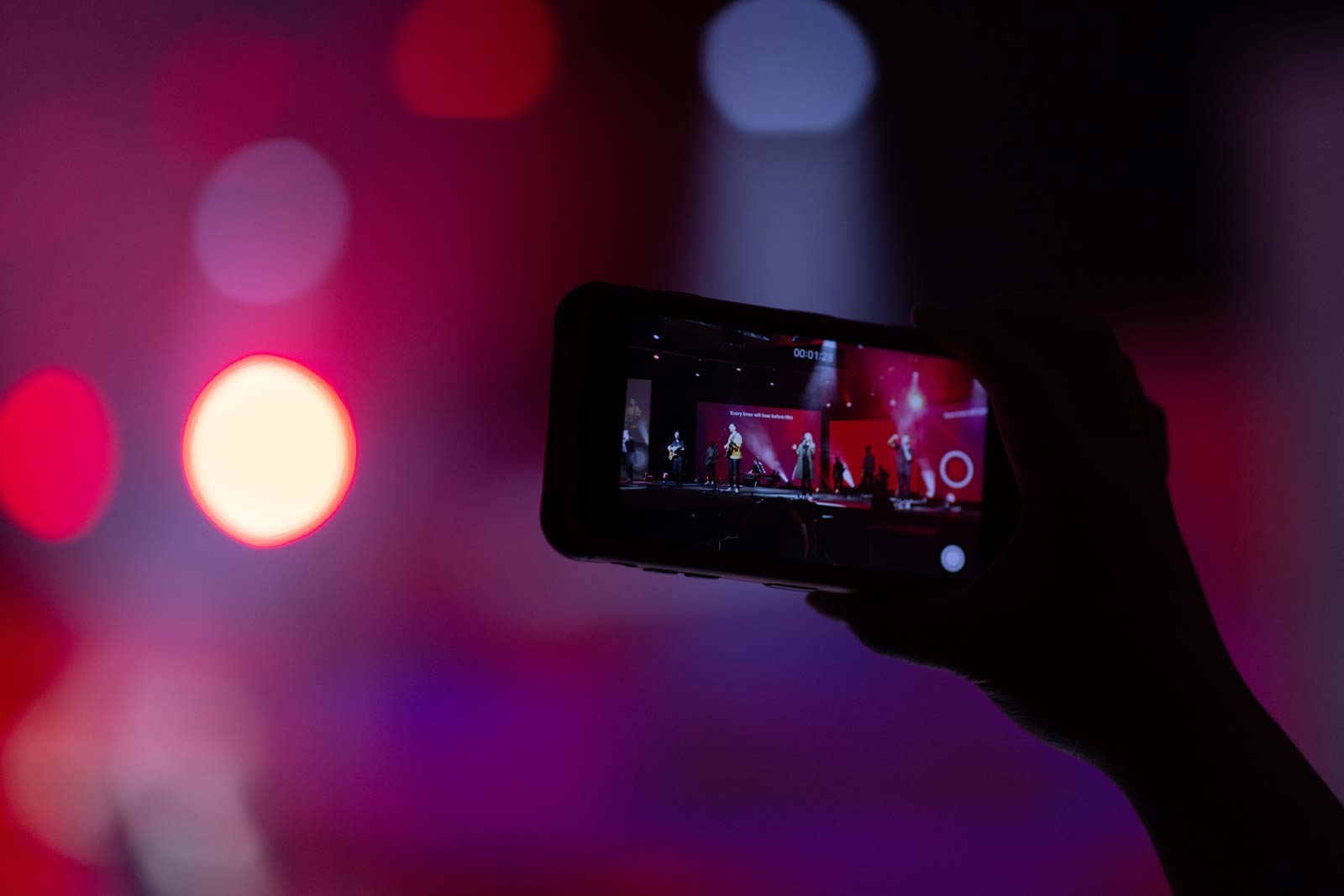 Fia Moon
Soulful. Honest. Heartfelt. These are just a few of the words that crop up time and time again in conversations around Irish singer/songwriter Fia Moon. The Dublin-born London-based artist's blend of R&B tinged alt-pop has drawn comparisons to the likes of Halsey, Jhene Aiko, Banks and Snoh Aalegra.

Artist Profile: Fia Moon
The juggernauts of jazz and soul like Ella Fitzgerald and Norah Jones moulded Fia's musical tastes from an early age. Performing since the age of five and surrounded by music thanks to her parents, who are of Irish and Italian heritage, her father a classically trained musician and her mother a music teacher. Fia began gigging while studying in Dublin, posting covers online and developing her sound before she made the jump to move to London.
The authenticity of those past musical legends is what inspires Fia's emotion-laden and deeply personal songwriting, meaning it's little surprise that her lyrics are often what garner her a lot of praise. However, it's the range and power of her classically trained vocal that allows her words to soar and truly connect with people.
2020/2021 sees Fia return with a six track EP of heartfelt anthems exploring the emotional struggles of heartbreak and healing. Drawing on influences of R&B, pop, soul and jazz, each song tells a different story, taking you on a journey on building back confidence, self-assuredness, empowerment and acceptance.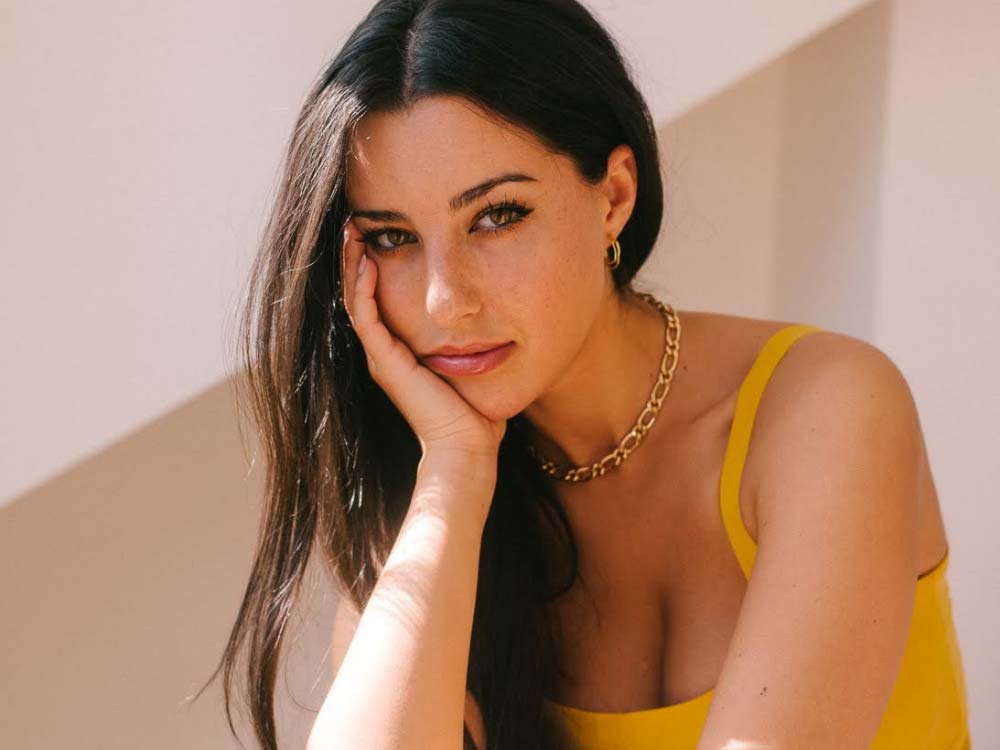 20 Followers
Soda Blonde and Fia Moon
25 June 2021
21:00 @ St Columb's Hall
Soda Blonde and Fia Moon
25 June 2021
21:00 @ St Columb's Hall
PLANNING AN EVENT?
We've got you covered. Stage Left is built to support the entertainment industry: artists, management, venues, engineers.
We make sure your audience gets what it wants - a superb experience, with the money going where it belongs.Together we can set up your events, sell your tickets and get you paid.
Understood
This website is using cookies to enhance your experience and allow you to watch live events.