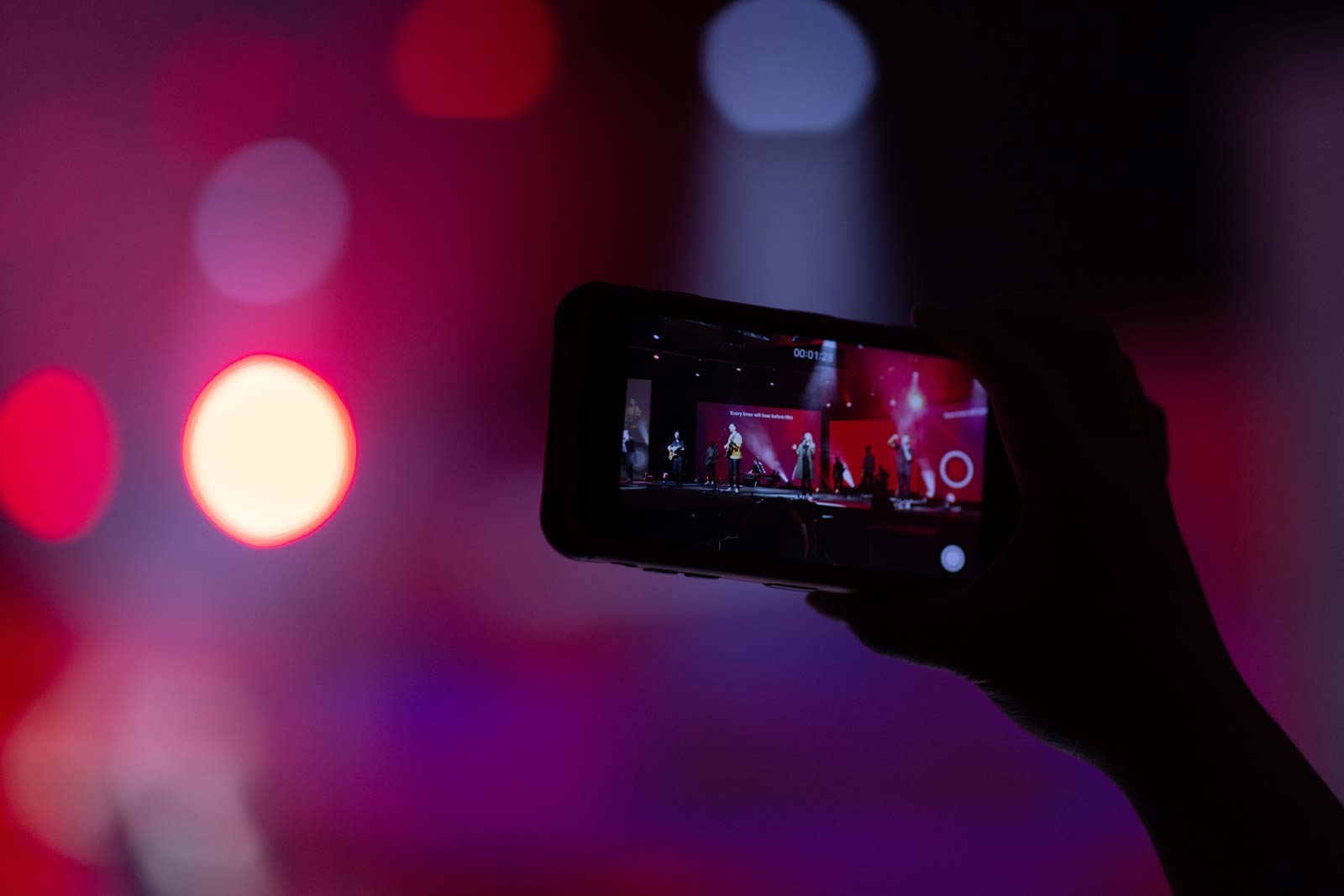 Professor John Fitzgerald
Economist and former Chair of Ireland's Climate Change Advisory Board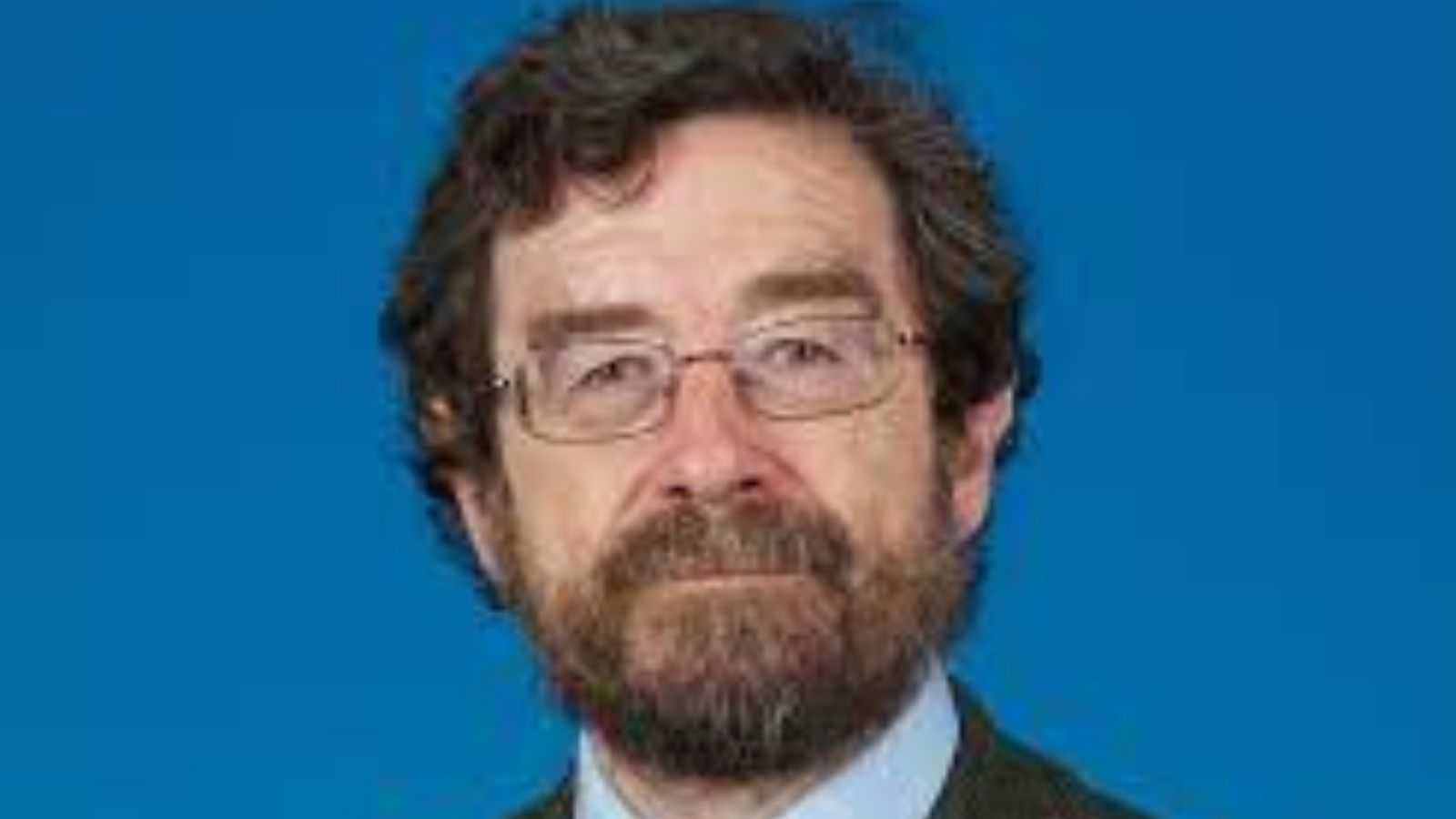 Artist Profile: Professor John Fitzgerald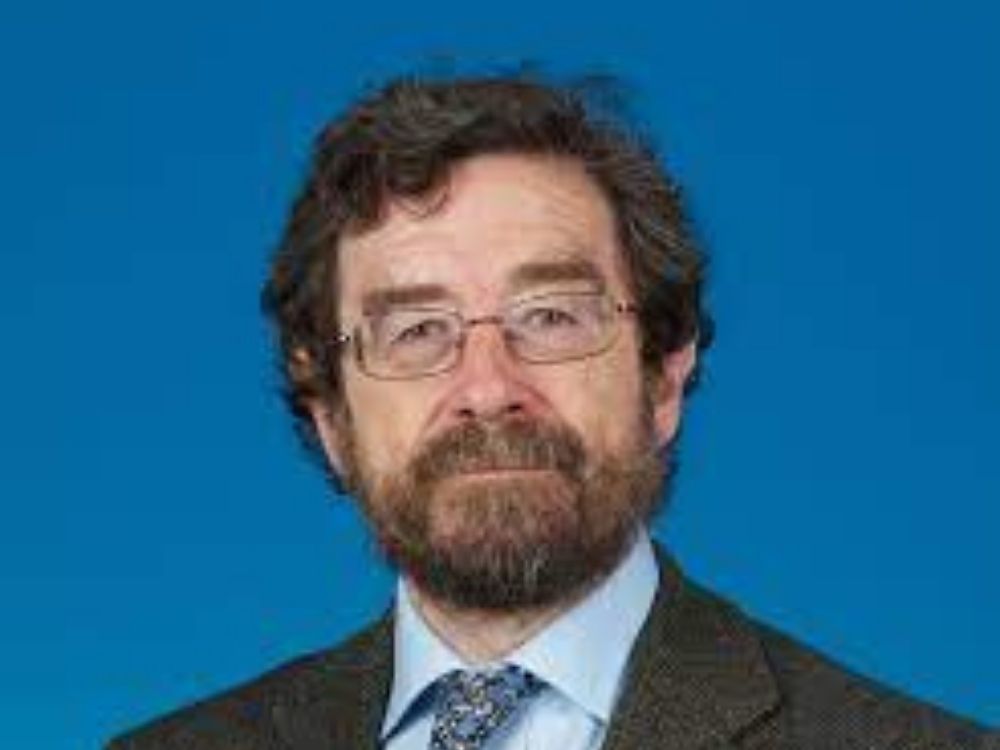 3 Followers
Professor John Fitzgerald On Stage Left
Halting Climate Change: A Global Challenge
27 July 2021
09:45 @ Marketplace Theatre, Armagh
Professor John Fitzgerald On Stage Left
Halting Climate Change: A Global Challenge
27 July 2021
09:45 @ Marketplace Theatre, Armagh
PLANNING AN EVENT?
We've got you covered. Stage Left is built to support the entertainment industry: artists, management, venues, engineers.
We make sure your audience gets what it wants - a superb experience, with the money going where it belongs.Together we can set up your events, sell your tickets and get you paid.
Understood
This website is using cookies to enhance your experience and allow you to watch live events.