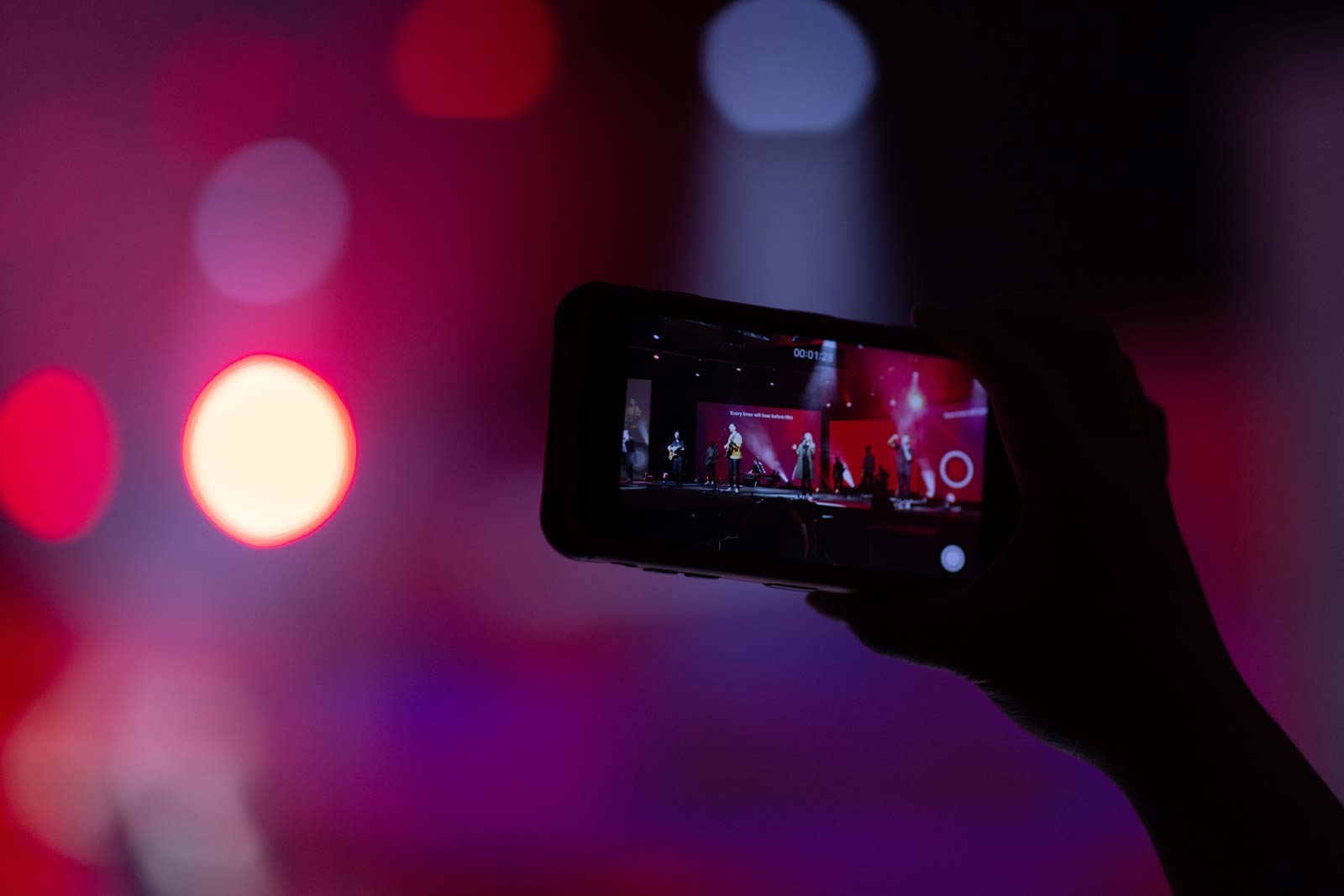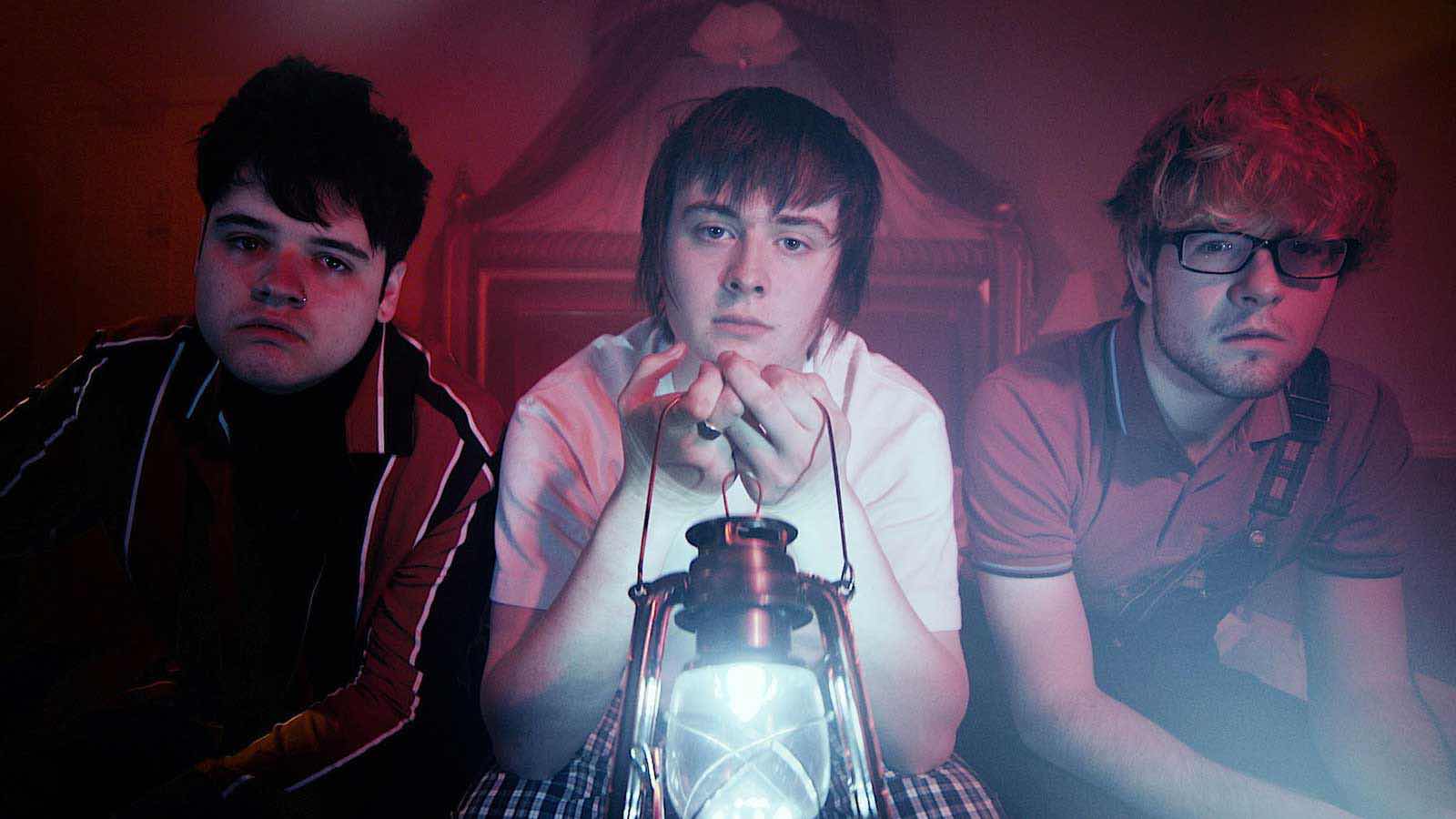 Artist Profile: Touts
TOUTS are a three piece teenage punk band from Derry, Northern Ireland. The unhinged, angry and visceral teens are Matthew Crossan, Jason Feenan & Luke McLaughlin (2). "A singer that can't sing, a mod that can't play bass & a drummer that can't see".
The band's live reputation in Northern Ireland has spread like wild fire and has seen them sell out venues to masses of kids throughout the province.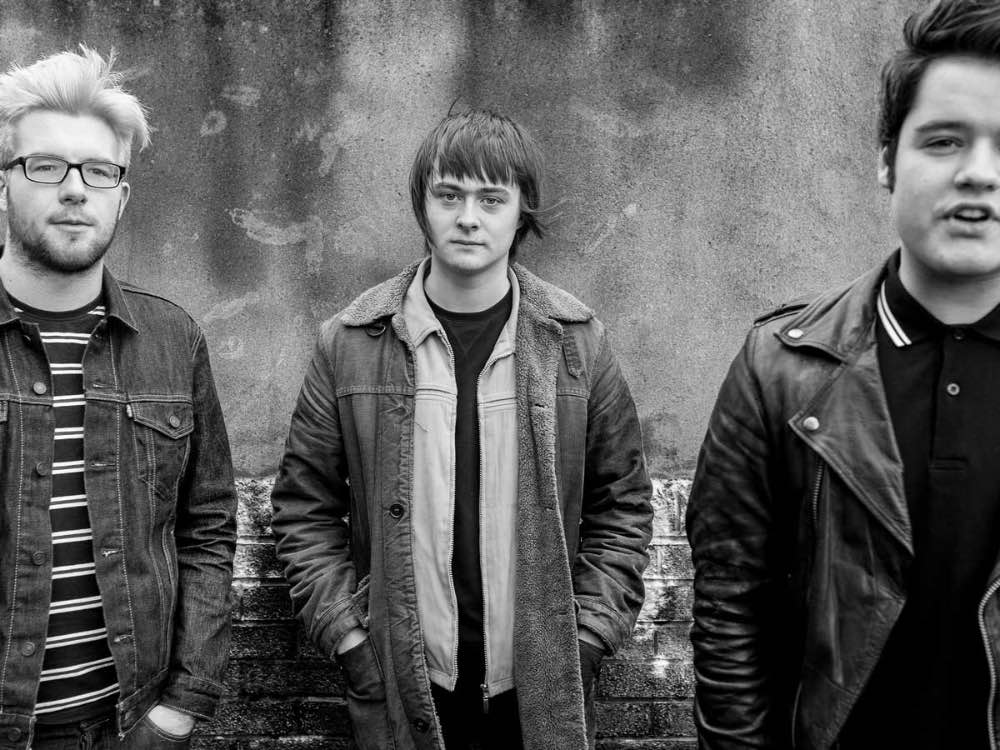 3 Followers
PLANNING AN EVENT?
We've got you covered. Stage Left is built to support the entertainment industry: artists, management, venues, engineers.
We make sure your audience gets what it wants - a superb experience, with the money going where it belongs.Together we can set up your events, sell your tickets and get you paid.
Understood
This website is using cookies to enhance your experience and allow you to watch live events.